Lincoln Nebraska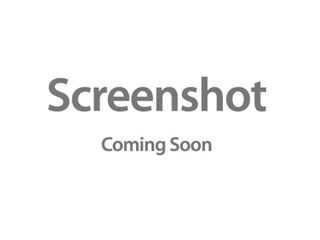 Lincoln Nebraska
Lincoln Nebraska visitor guide
Lincoln, Nebraska has earned a reputation as one of the Midwest's most beloved cities. Home to fine culinary and artistic treasures; a budding live music scene; breathtaking parks, golf courses and trails; and a friendly Midwestern attitude, Lincoln offers the exhilaration of a big city and the serenity of the countryside all in one place.
Why Visit Lincoln?
One of the Midwest's most affordable, accessible, and agreeable cities, Lincoln is an ideal place for getting down to business and for having a fantastic time. Just a day's drive from Chicago, Minneapolis, Denver, Kansas City, St. Louis, and Des Moines, Lincoln offers all the amenities of a bustling big city with plenty of opportunities to get back to nature if you choose.
Things To See & Do
More than 1 million people flock to Lincoln each year. Join the crowd—and discover our many fine parks, museums, restaurants, bars, specialty shops, art galleries, booksellers
Visitor Center
The Lincoln Visitors Center is your ticket to Lincoln and beyond. As an additional service to visitors and meeting planners, we offer a complete range of brochures, maps, and guides at our Visitors Center in downtown Lincoln. Our friendly, knowledgeable staff will gladly help you find the information you need to make the most of your stay.